Erdem Tepegoz - Director/Producer
Elif Gezgin - Producer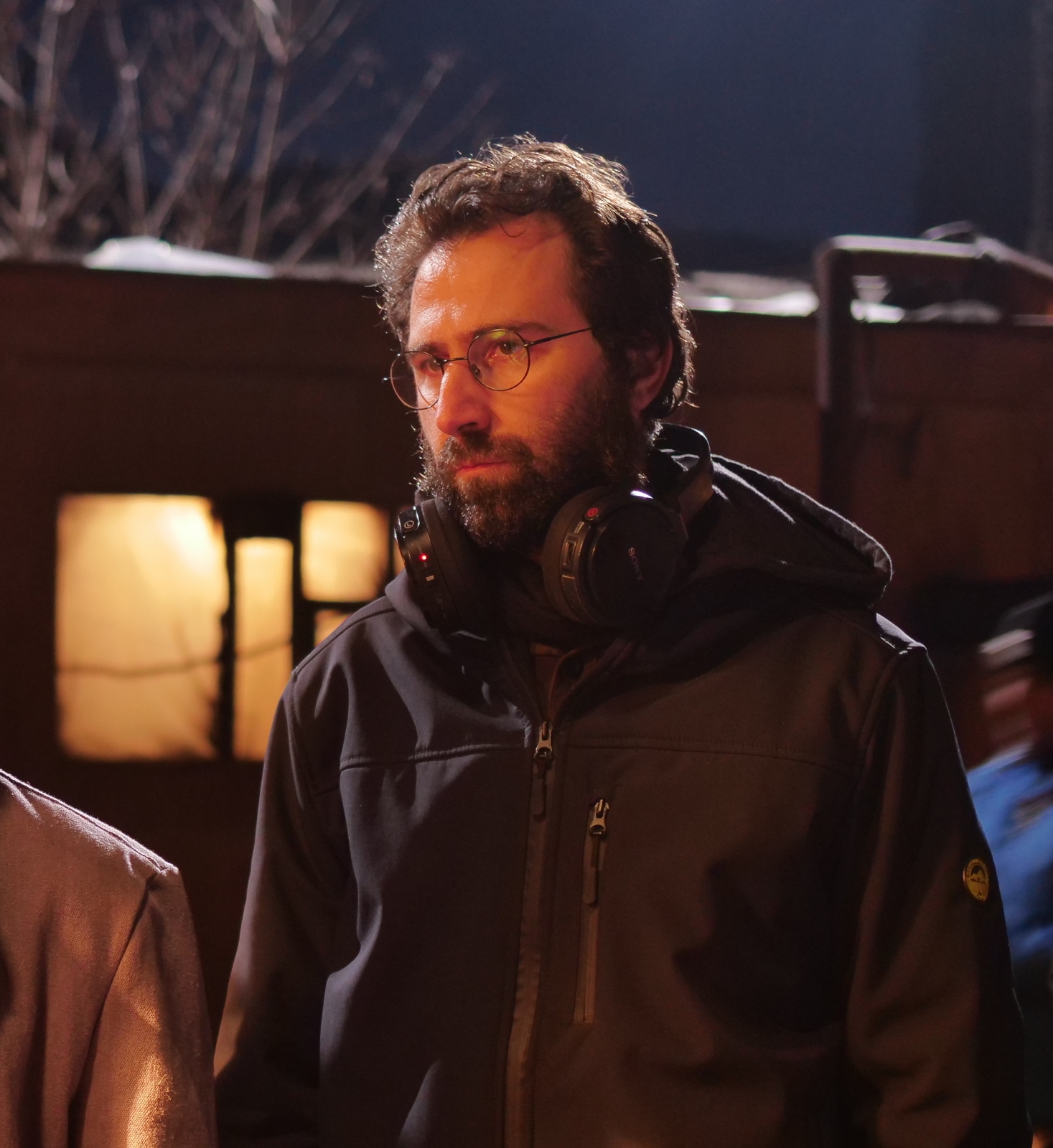 Erdem Tepegöz
was born in 1982 Graduated from Dokuz Eylul University, Department of Economics. He studied film directing in Prag Film School. He travelled all around the world for making documentaries. His debut film 'Zerre' (THE PARTICLE) won 23 awards including Best Film Golden St. George at the 35th Moscow IFF and was screened in 30 countries. The director received many praises from cinema critics on his social realist cinema approach. 'Gölgeler Içinde' (IN THE SHADOWS) is his second award winning feature film. He is now in the scriptwriting process for his 3rd movie called 'Çığ' (AVALANCHE). He is about to recieve his master degree in the field of anthropology.
IMDB
Elif Gezgin
was born in 1983 in İstanbul. She has a PhD in Sociology and she does various researches on social issues in Turkey since 2008.
She took part in several projects in the field of cinema and sociology. She has been in the Turkish film industry as a producer and an actress.
She is the producer of Altona Film since 2022 and currently producing the international movie project, Çığ (Avalanche).